Register for the Spring Break Art Camp if your break is on the week of March 25-29.
The camp will meet on Monday, Wednesday and Friday 11-2pm and on Tuesday and Thursday 3-6.
The tuition is $250 per person or $350 if we choose to make mosaic.
Please call or text to register 734-288-8058
  Sunday group class 1:30-3:30 (mixed age)

Monday group class 5:45-7:15 (teens and adults)

by registration only
Thursday group class 5-6:30 (teens and adults)

by registration only
and  All private classes are running.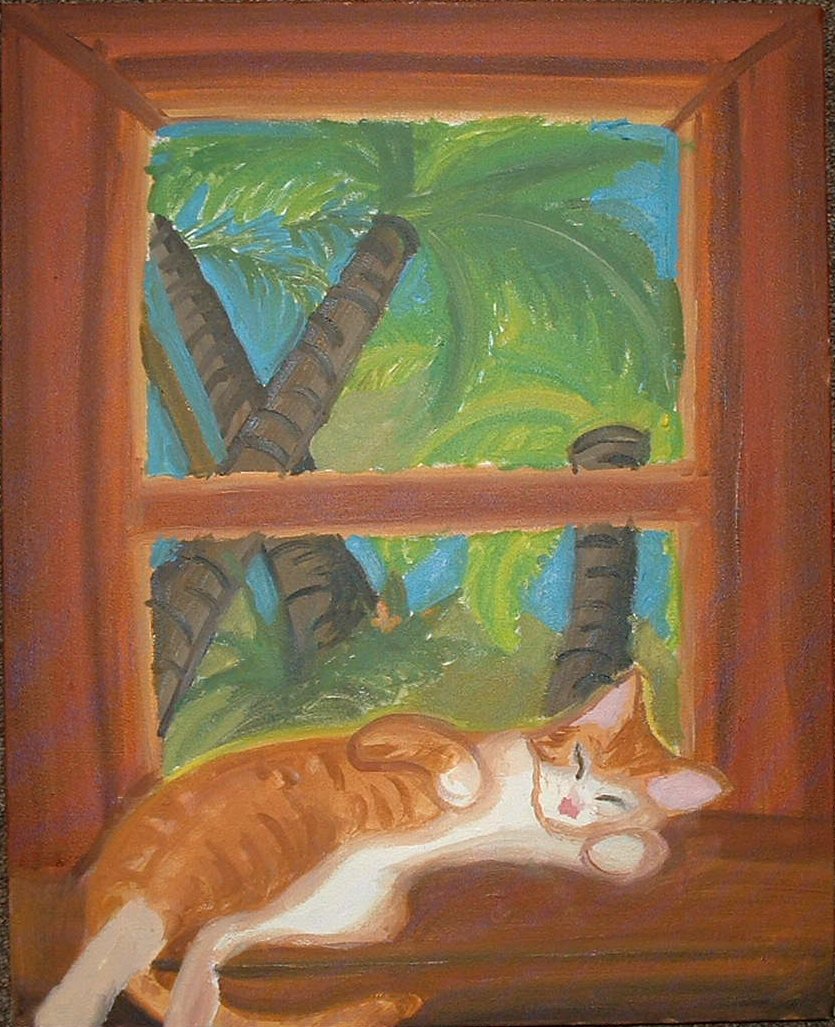 Read about our teaching approach under Classes Description
Tuesday and Thursday 7-9 pm is reserved for adult groups
that can meet regularly for studying art,  or once for fun on special occasions (like birthday, alumni meeting, company corporate spirit, friends' or family reunions etc.); and formed by students or companies.
Call 734-288-8058 for an arrangement.The other time may be available.
Gift certificate for an art class is the best gift you can give to your friend. Contact us if you need one.
Almost NEW!
Glazing of the ready-made clay shapes, figures or dishes for all kind of Parties upon request..